The skills you need, in any field.
You can get suitable remote workers at different levels for any technical, professional and/or creative field.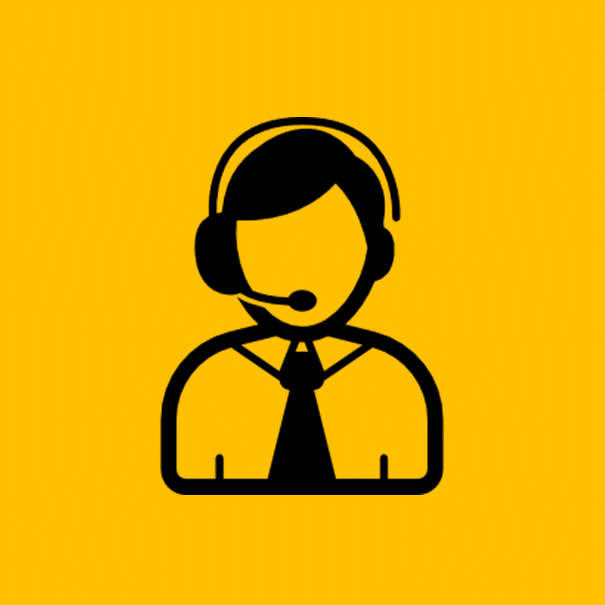 Admin, customer service, data management & basic office roles.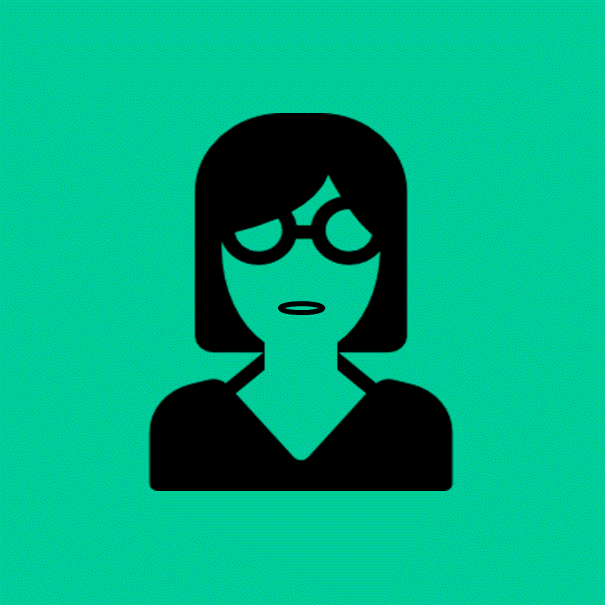 Specialists roles including IT, web, mobile design and development etc.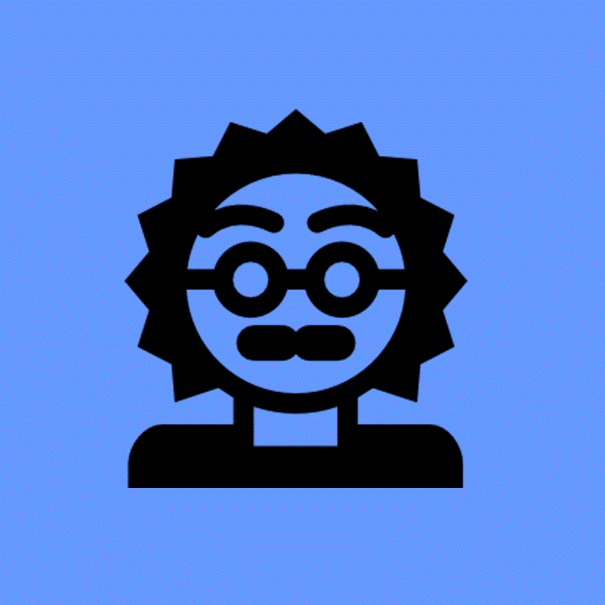 Specialists with 5+ years of experience in a given field.