*Above rates are for guidance and may vary (particularly for experts). Subject to minimum engagement terms (see below).
Tech-savvy workers with excellent English communication skills for general office roles.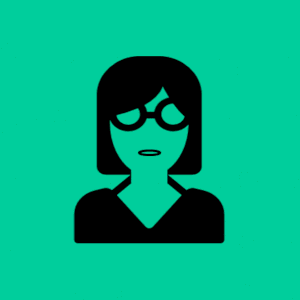 Including (but not limited to) graphic/web design, IT, marketing & other high-skilled roles.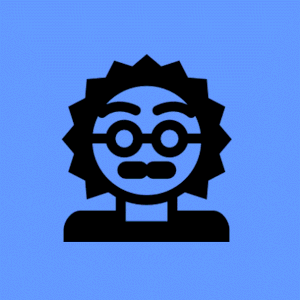 Technical experts in their field with 5+ years' experience & proven track record.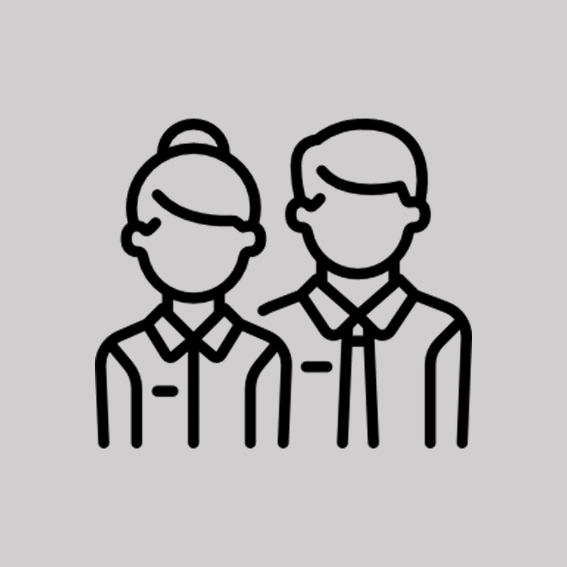 Minimum engagement 10 hours per worker per week.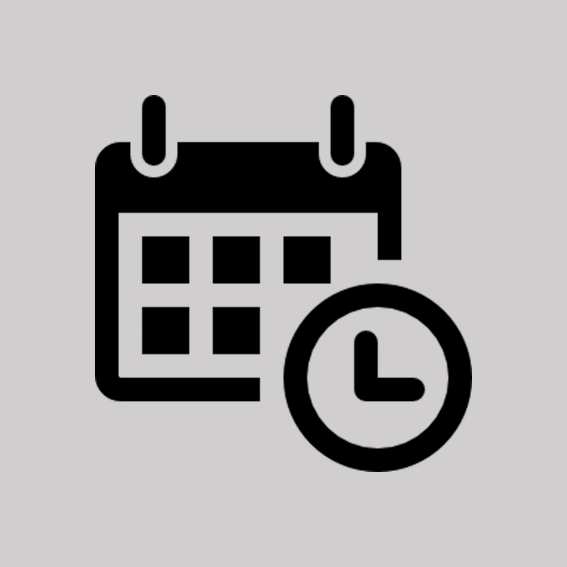 Minimum engagement 80 hours per project.
Please note: projects of less than 80 hours or placements of less than 10 hours per week will not qualify for the rates stated above and/or there will be an additional charge for arrangement and administration, if such a project/placement was to be supported.